Handbags, Laptop bag, Designer Bags, Leather bags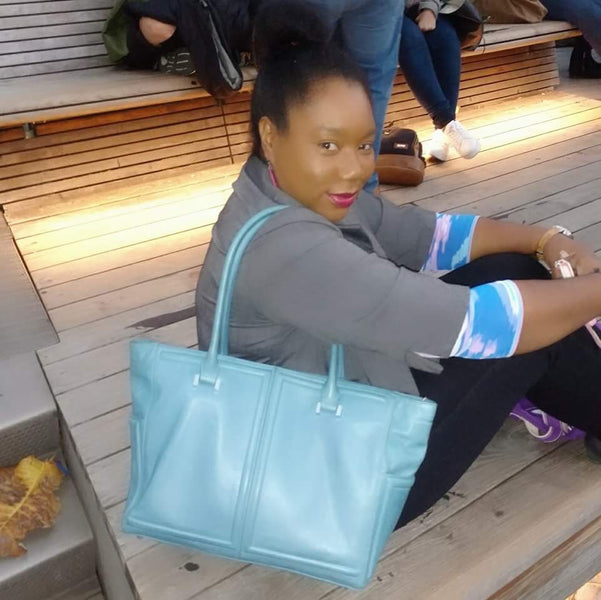 Click the link below for the full article: My Life On And Off The Guest List - Chinyere Ugoji Handbags High End Indie Designer Brand  In honor of...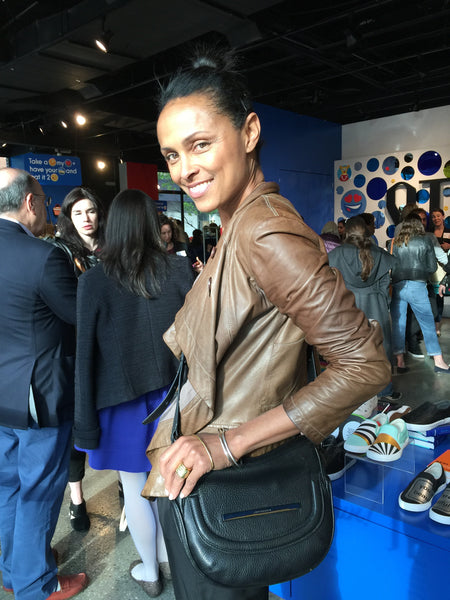 I ran into supermodel Lana Ogilvie on "pitch night" at Story Boutique in NYC. I'm so happy that she loves her Chelsea Crossbody bag! In addition to being a top model, Lana is also an artist and has designed a beautiful collection of handmade jewelry.  You can take a look at her Sabre jewelry online at sabrenyc.com.