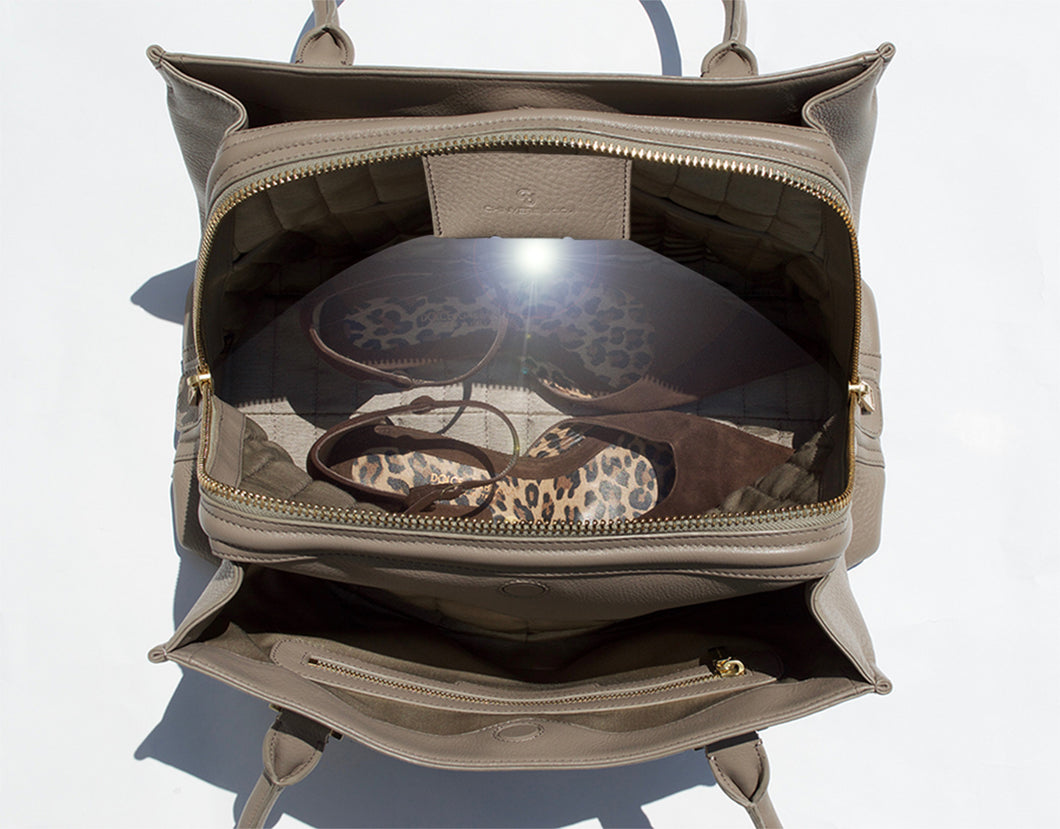 Touch Light
Regular price $ 0.01 Sale
Looking for your wallet in a dimly lit restaurant or sitting in your car at night fumbling for your keys wastes valuable time and can take too much effort. We have laptop bags, tote bags, clutches and travel bags (for when you cant see your carry-on in the dark) that help you find your belongings in the darkest of places.
Our interior light has a touch sensor that is discreetly encased in a small interior pocket. Simply tap or swipe the center of the pocket to turn the light on or off. It is flexible to the exterior of the bag so that it  can provide light to a front door lock or a dinner check in a dimly lit restaurant.
Each light is designed and made in France for superior quality.
*Patent Pending